Summer Camp for kids is back for 2015! Camp starts the week of June 29th all the way till the last week of August! For Kids Ages 6-14. Over 14 will be accepted if registered as a pair. Don't let your kids sit at home watching TV & playing video games this summer. Have them stay active and hone their badminton skills this summer in a program designed by resident coach 2 time Olympian Anna Rice!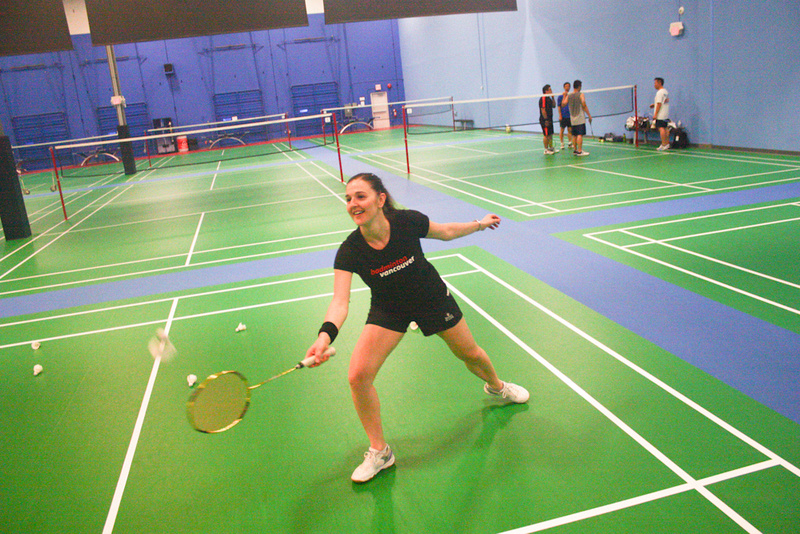 FULL DAY camp 9am-3pm. Complimentary Early Dropoff. After camp care is available to 6:30 pm ($10 per day) Just drop off the kids to camp and go to work, its even better than when they're in school!
Short on time in the mornings and don't have time to make lunch? Don't worry! We've got this. $5 a day gets the hot lunch option; mac & cheese, spaghetti, pizza! You know, kid friendly food! Kids love the hot lunch option!
Looking for a DEAL?? Register 4 kids at once and the 5th one is on us! (excludes lunch option) $239 a week (Monday-Friday) includes field trip to 6Pack Indoor Beach for more fun!
CALL 604-325-5128 TO REGISTER
available dates: August 3-7, 10-14, 17-21, 24-28, 31-Sept 4