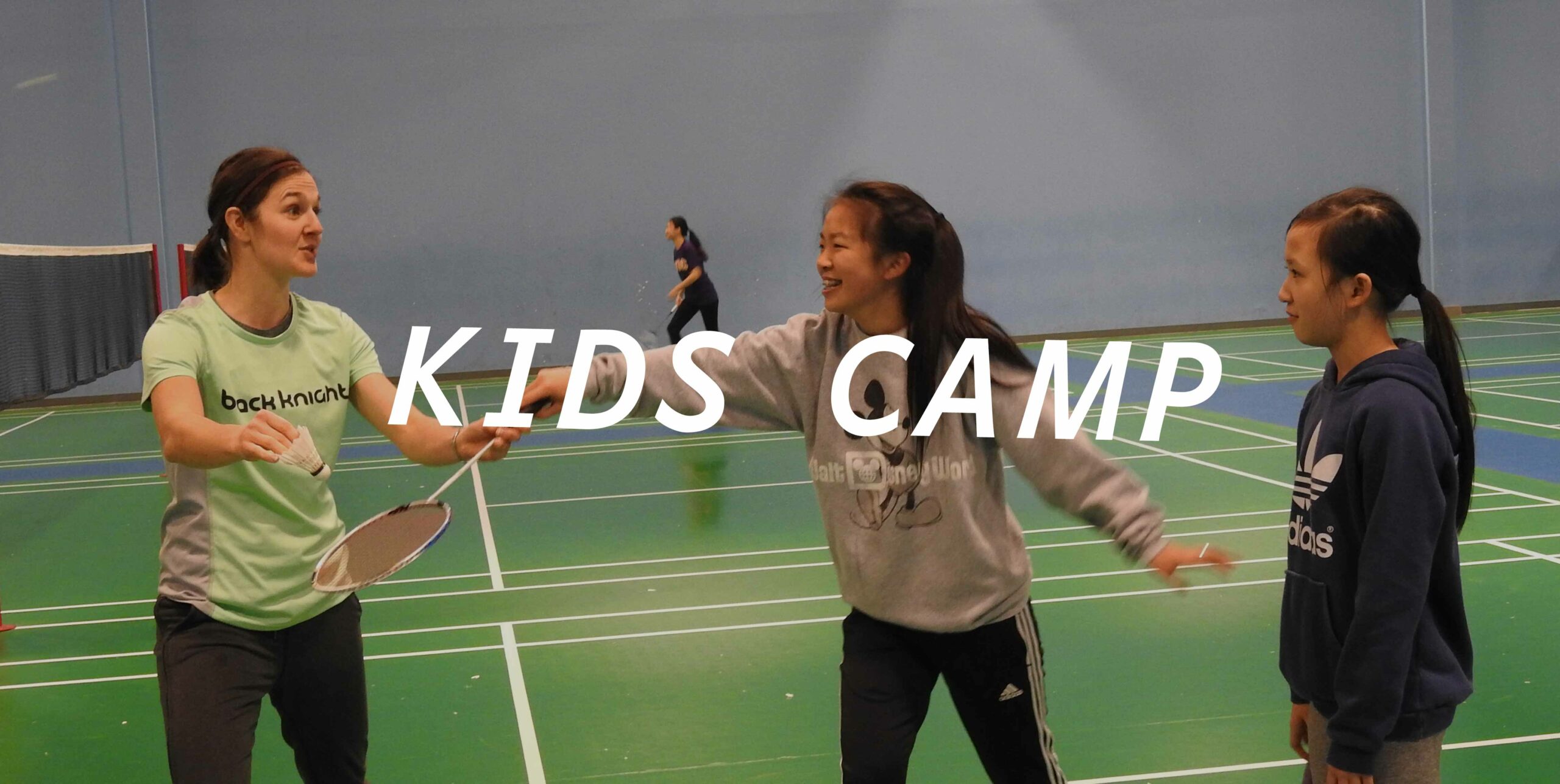 2022 BADMINTON SUMMER CAMP REGISTRATION IS OPEN!
Full day camp
9
:
0
0am-3:00pm 
MARCH 13 – 17 AVAILABLE – SOLD OUT
MARCH 20 – 24 AVAILABLE – SOLD OUT
Learning focused sports camp! Great for beginners and intermediate students!
Badminton camp is a great experience for children, as long as they have an interest in the sport and are willing to work hard to improve their skills.
BADMINTON – MINUTES TO LEARN – A LIFETIME TO MASTER!
SPRING CAMP 2023
AGES 8-14
$400 PER WEEK
MAX 16 STUDENTS
$200 CANCELLATION CHARGE APPLIES TO CANCELLATIONS MADE LESS THAN 72 HOURS BEFORE CAMP START
Short on time to make their lunches? We got you covered. Super kid friendly hot lunch!
Hot lunch option available ($12 daily)
(spaghetti, hot dogs, chicken fingers etc.)
$400 per week 
Register early, spots will be limited 
Increased social distancing and court requirements are in effect as per  current 2022 provincial Covid Health regulations
Call us now at 604-325-5128
Accepting campers aged 8-14 years old, younger or older children may be accepted when registered in pairs, please call for more information